About Us
Tom Rosedale – Founder
As a merger and acquisition corporate lawyer in Boston Massachusetts, Tom was used to the usual. Send a request off to the Big 2 Registered Agents. Pay a lot of money. Be a number. Wait for a response. He knew there had to be a better solution, so he tried many of the "middle tier" sized registered agents and corporate service companies. After spending quite a bit of time trying out smaller operations, Tom still wasn't satisfied. So he started his own corporate service company. Tom wanted it to be a real solution, not just a frustrating process corporate paralegals, lawyers, secretaries, and entreprenuers would have to put up with. Hence the vision for the name: Corporate Filing Solutions LLC. Hence the internet home of www.filingsmadeeasy.com That's our mission: making corporate filings easy, affordable, simple, fast, and at the end of the day, providing a solution for you instead of a process to adhere to.
Genevieve Charest – Founding staff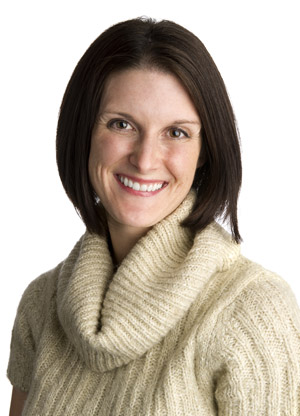 Genevieve was responsible for the early development of CFS as a solution to small law firms and new business owners. Her early work in our marketing and business development lead to CFS still having the largest video library on YouTube for registered agent services.
Nichole Brown – Founding staff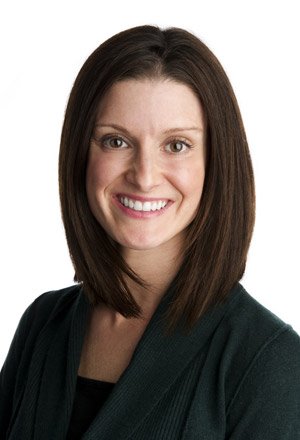 Nichole was the initial operations manager of CFS, helping to create better systems many of our clients still utilize today.
History
2009: CFS is formed in Downtown Boston Massachusetts the intellectual and Brainiac capital of the world.
2015: CFS moves to Dover Delaware.
CFS specializes in corporate filings for mergers and acquisitions. As such, the law firms that utilize our services often need Delaware special entities. As such, we made the move to move our headquarters to the Corporation capitol of the world to better service our clients and their interactions with many Delaware agencies.
2017: New Filing Solutions Portal is released. Many years of work have been put into streamlining the cumbersome data entry processes we all do over and over again.